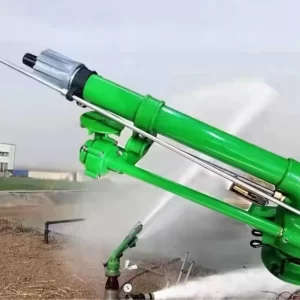 Aqua Hub Kenya has stocked various Rain Gun sprinklers in its branches all over Kenya. We have several types of sprinklers:
Rain Guns made of Brass or Plastic  (Requires high Pressure) – 32 mm, 50 mm & 63 mm
Impact Sprinklers  (Made of plastic) – 25 mm &32 mm
Pop Up sprinklers (For Lawns – Also requires high pressure)- 20 mm & 32 mm
Butterfly sprinklers (Low pressure for grass)

FLANGE Rain Gun Sprinklers – New product that performs well. (Highly recommended)
For more information,
Call: 0790719020.