Irrigation systems are key elements of agriculture. They irrigate crops and plants. Irrigation Technicians in Eldoret by AQUA-HUB is the solution to farmers' needs. The use of irrigation systems is a major concern for farmers.
1 Acre Drip kit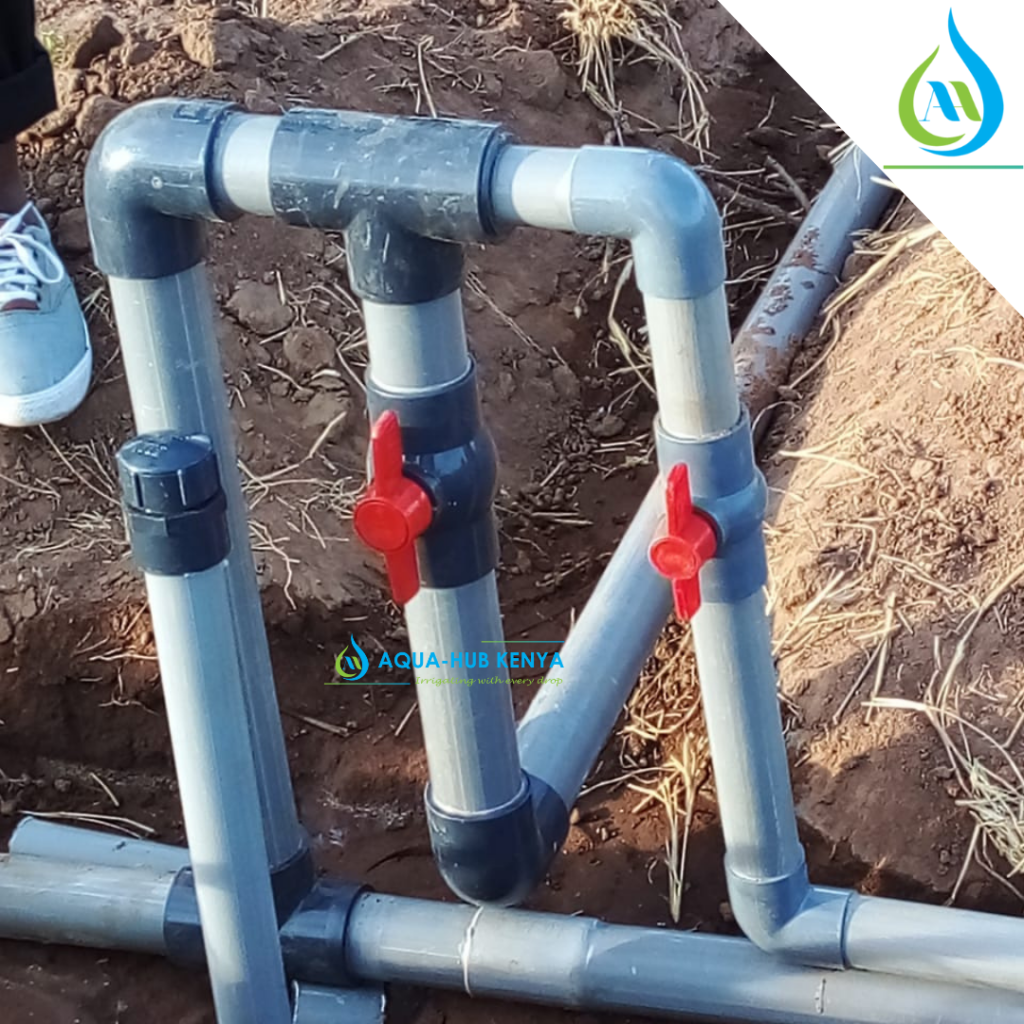 Irrigation Installations in Eldoret by Aqua Hub, Kenya
Requirements for the best Drip Irrigation (Irrigation Technicians in Eldoret)
Main & Sub—main piping system (HDPE or PVC Pipes).
Proper Filtration System (Screen or Disc Filters).
Control System for opening & closing the system.
Sufficient Drip lines & drip connections.
Flush the systems, run and test.
With the increase in population and other factors like the consumption of water, irrigation systems have become more important. You can't just rely on factors like rain or wind to provide water for your family or farm.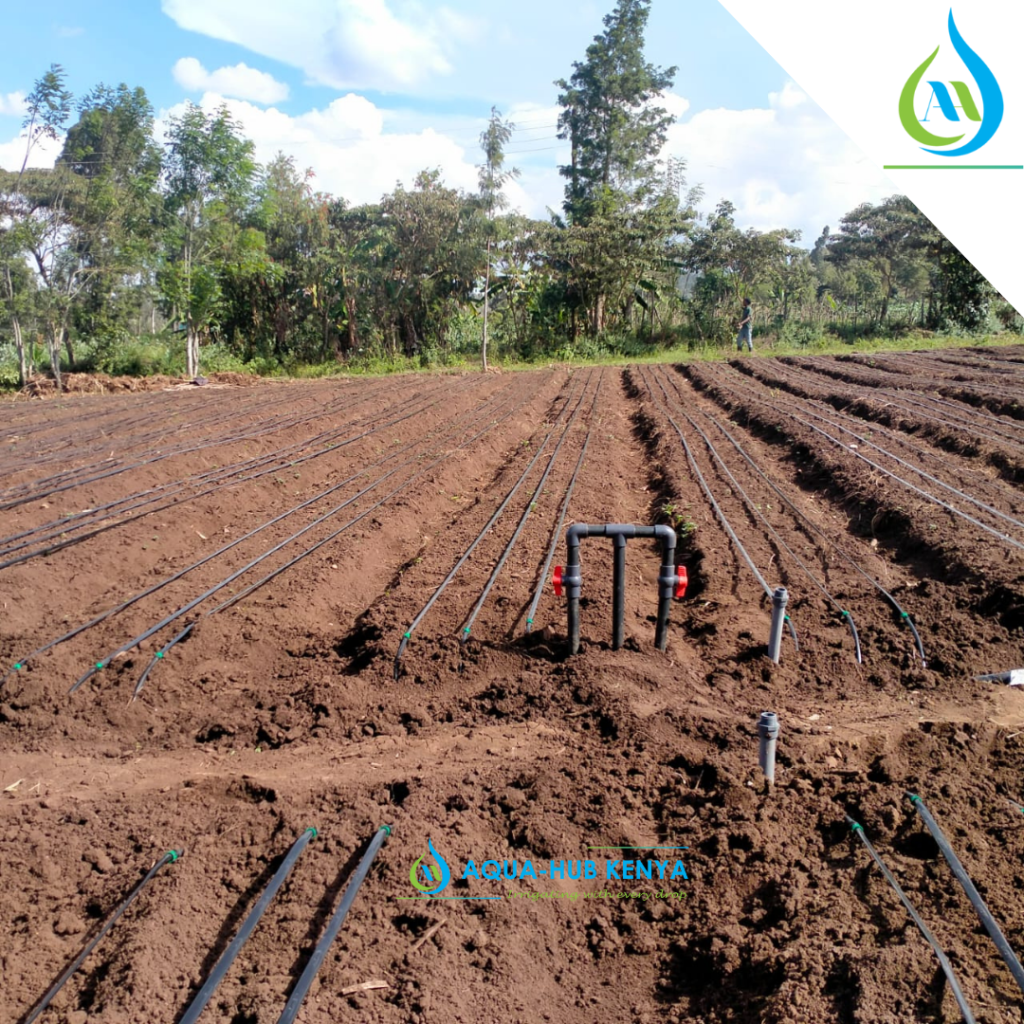 AQUA-HUB KENYA has highly trained technicians in Kenya. We are the best irrigation company in Kenya.
Various areas of Installation by our Irrigation Technicians in Eldoret
Drip Irrigation systems design and installations.
Greenhouse construction and maintenance.
Sprinklers & Rain gun in Kenya installations.
Dam Liner welding and Installation.
Solar Dryers' installation in Kenya.
HDPE Pipes & Fittings.
PVC Pipes & Fittings in Kenya.
Where to source Irrigation Technicians in Kenya
Aqua Hub, Kenya is the main source of irrigation technicians in the country. For more information call : NAIROBI: 0790719020 | ELDORET: 0759372241 or visit www.aquahubkenya.co.ke:
Advantages of using modern Irrigation systems
It's ideal for areas with minimal rainfall.
Improves the fertility of the soil.
Farmers' living conditions are improved.
Prevent starvation and deforestation.
What are our prices 
| | |
| --- | --- |
| Products | Installation Cost |
| Greenhouse | 25,000 |
| | |
| Irrigation Systems | 20,000 |
| | |
| Button Drippers | 15,000 |
| | |
| Dam Liners | 10,000 |