Watermelon Farming in Kenya is one of the most popular farming ventures. For these reasons, Kenyan farmers are turning to commercial watermelon production as a source of significant returns on their investments. During the hottest months of the year, watermelon is in great demand, making it a prominent crop in Kenya. When it's hot outside, and you're thirsty, watermelon is the perfect fruit. In the desert of Africa, watermelon is a sweet fruit with a range of pink, red, and sometimes yellow flesh. The rind is green, while the seeds are black.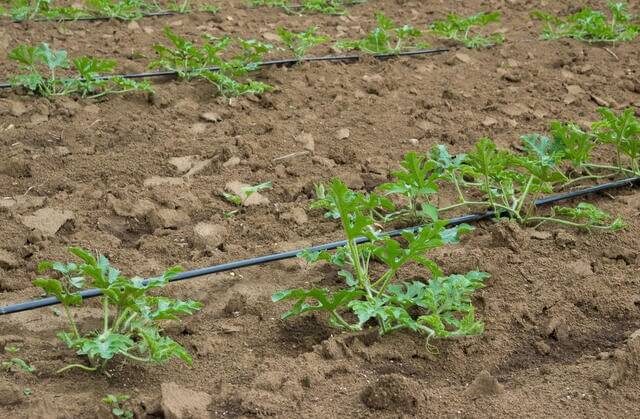 Watermelon (Citrullus lanatus) is a member of the Cucurbitaceae family and produces huge and juicy fruits throughout the season. Water makes up the majority of the fruit's composition, and it can be consumable in any form, including pickled or cooked rind. It is easy to find a market for watermelon, which it's growing is just with only a few management procedures. The hottest parts of Kenya, like Makueni, Machakos, and Kajiado, as well as the shoreline, are the most popular places in Kenya to do this. Mountain regions can also produce watermelon, but the melons are inferior to those grown in hotter climates.
High in lycopene, which is a potent antioxidant that has been helpful in avoiding certain types of cancer as well as cardiovascular problems.
Vitamins A, C, and B6 are all found in abundance.
Potassium is abundant in this food, which contributes to its ability to lower blood pressure and ward off strokes.
Rich in a variety of beneficial components, including folate and amino acids.
Containing few calories.
Incredibly nourishing.
Considerations for Watermelon Farming in Kenya
In advance of beginning your melon farm: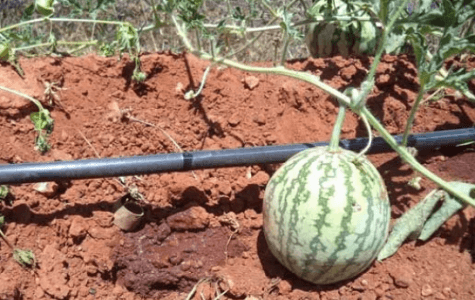 Watermelons should be grown in an area free of pests and diseases that harm them.
There is enough water for irrigation.
Rich, somewhat acidic (PH 5.5-6.5), and not arid soils are required for watermelon cultivation.
Sprinkler and drip irrigation are the types of watering that are the best suitable for the cultivation of watermelons. Various systems are competing for a larger share of the market as a result of their high levels of efficiency and lower costs. Aqua Hub Kenya provides you with the most ideal irrigation system for your watermelon farming in Kenya. Our irrigation systems are of high quality and the most affordable in the market. Contact us through: NAIROBI : 0790719020 | ELDORET : 0759372241