HDPE Pipes in Kenya by Aqua Hub Kenya
We have high density, polythene and uv-treated pipes and fittings.
These pipes can be used in;
Irrigation systems
Water conveyance & Fibre cables
Our pipes and fittings;
Can withstand high temperatures as they are stabilized.
They can either be used on the surface or buried underground.
They are affordable and of high quality
Have durability and are efficientSpecifications

Thickness

– pn6, pn8, pn10, pn12.5, pn16, pn20 Length – 100mtrs Sizes – 16 mm, 20 mm, 32 mm, 40 mm, 50 mm, 63 mm, 75 mm, 90 mm, 110 mm, 160 mm NB:

Any thickness that is above Pn6 is available on request/order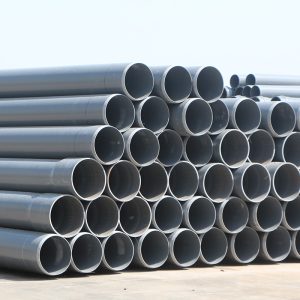 PVC is an abbreviation for
Polyvinyl Chloride
. Irrigation grade agricultural PVC pipes are used in irrigation systems throughout East Africa. We install irrigation grade agricultural PVC pipes of various diameters and thicknesses based on land size and water pressure. Our PVC pipes are used for;
Water pipes and plumbing.
Waste Management and Control
Management of Rainwater.
Agriculture PVC Pipes
PVC Pipe Used for Fire Sprinklers
for use in industry
Handling of Chemicals for Fittings
They come in variety of sizes 2 mm, 40 mm, 50 mm, 63 mm, 75 mm, 90 mm, and 110 mm.