Drip Kit Prices in Kenya. Kenya's farmers embrace drip irrigation farming in different dimensions. Aqua Hub Kenya offers drip kit solutions ranging from 1 Acre, 1/2 Acre, 1/4 Acre & 1/8 Acre portions. We offer kitchen garden drip kit systems in special offers.
Related Content; Irrigation Suppliers, Greenhouse Suppliers, Sprinkler Irrigation, Dam Liners in Kenya & Shade Nets / Insect Nets for Nurseries
0.75mm Dam Liner in Kenya

Aqua Hub Kenya LTD supplies dam liners of 0.3mm, 0.5mm, 0.75 mm and 1 mm thickness. Our dam liners are
What are drip kit features?
1. Tank & Suitable Tank Stand
2. Tank Connection
3. Filtration System
4. Main Pipe Connection
5. Sub-Main Pipe
6. Pipe to Drip Connections (Start connectors and Control Valves)
7. Drip Lines
8. End Lines (Drip Ends)
Drip Kit Demonstration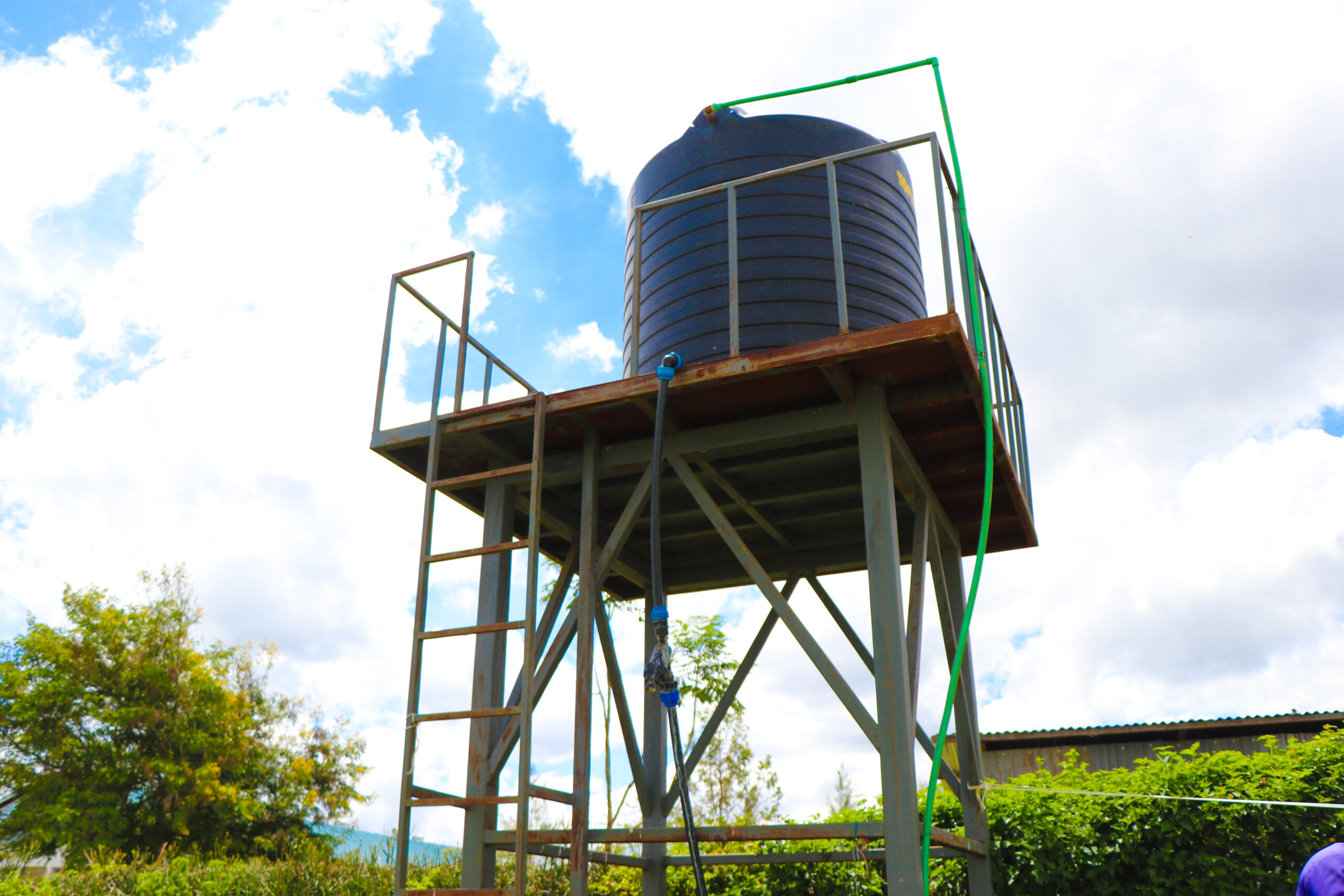 Wooden or Metallic Tank Stand?
It all depends on the choice and convenience of the farmer, however metallic ones would last longer
Filtration Unit
The choice of irrigation water filter is dependent on the size of the irrigation system to be installed. Our filters come in two methods:
Disc Filters Get more details from Product links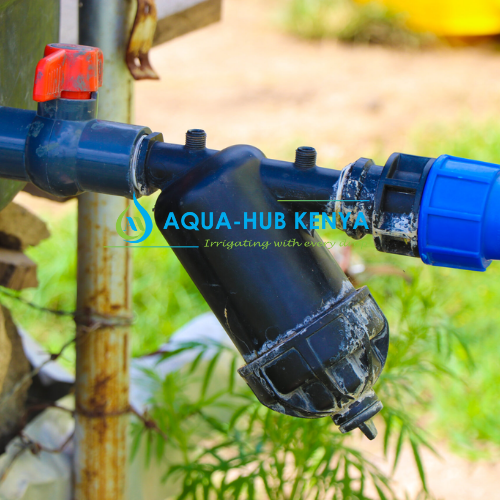 Main & Sub Main Pipe Connection
Drip lines should be served by main pipes which connect to the source of water to be used on the farm for irrigation.
The choice of the main pipe to be used can be of two types
HDPE Pipes
Get more details from Product links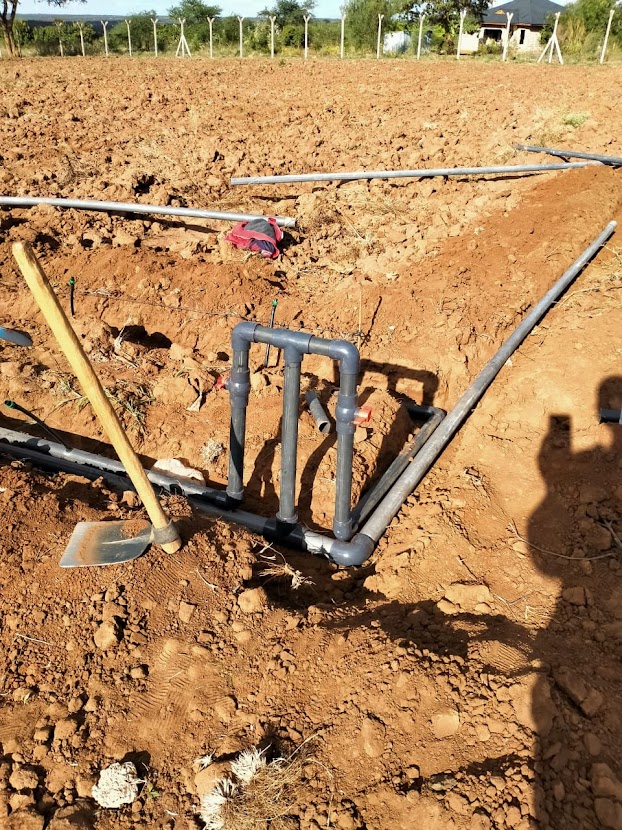 Drip Kit Layout
At this point, our technicians give out the best designs from drip kits. We are rated the leading Irrigation Systems Company in Kenya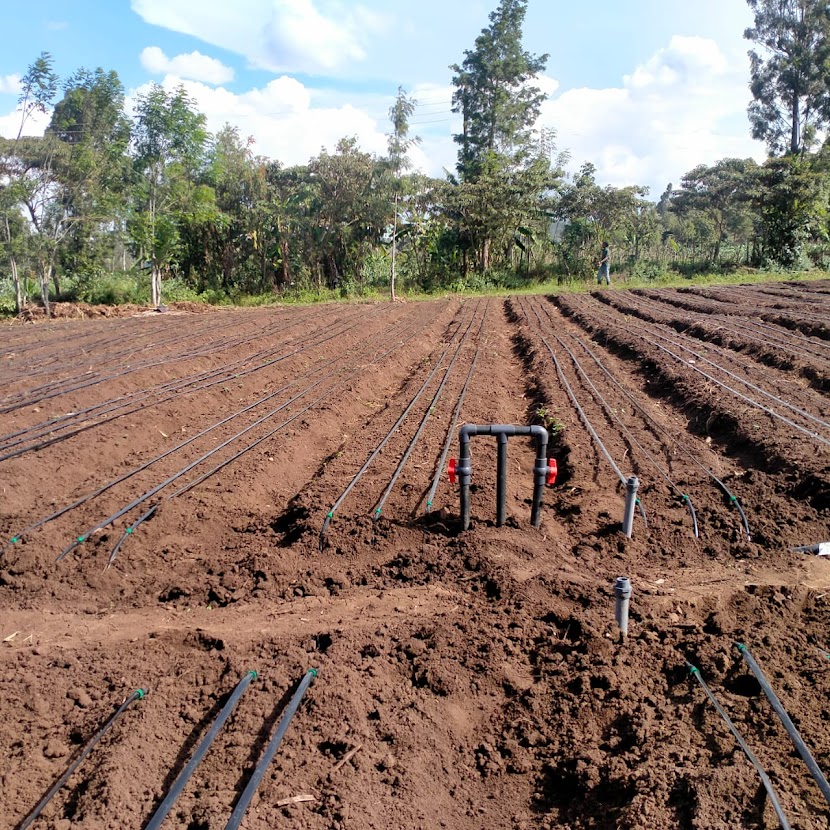 How to install drip kit in Kenya

i) Identify the suitable location (Farmer's Land)
ii) Water source is a key element
iii) Trenching for laying main & sub-main pipes
iv) Bed Making (Depending on the lines of drip lines per bed)
v) Connect drip lines to the main pipe using assorted fittings
vi) Run your water to flush your drip lines
vii) Enjoy your drip kit irrigation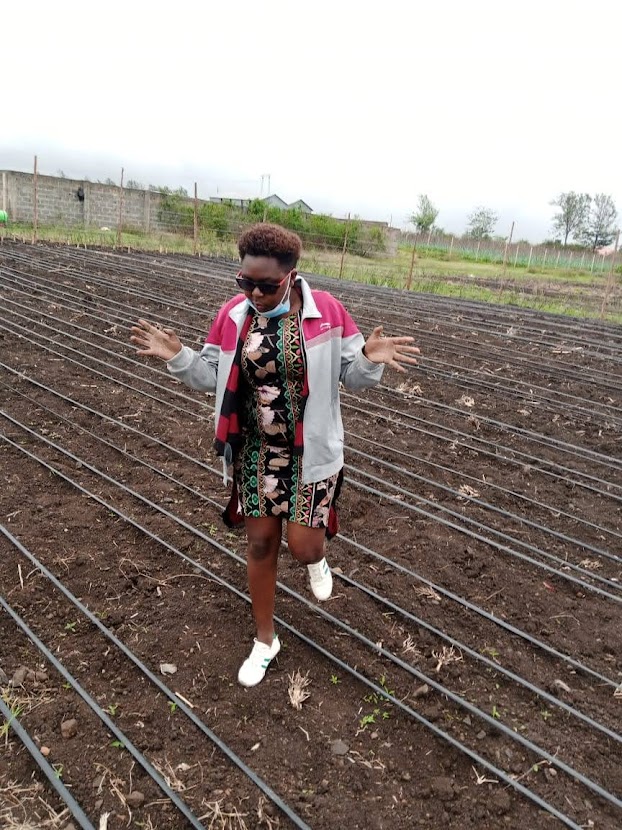 What are Drip Kit prices?
Our prices are classified with respect to acreage and the number of lines per bed. We also tailor-made projects to suit clients' needs.
| | | | |
| --- | --- | --- | --- |
| Size / Lines Per Bed | 1 Line | 2 Lines | 3 Lines |
| 1 Acre | 65,000 | 95,000 | 130,000 |
| 1/2 Acre | 30,000 | 45,000 | 60,000 |
| 1/4 Acre | 16,000 | 25,000 | 35,000 |
| 1/8 Acre | 10,000 | 15,000 | 20,000 |
What is Drip Irrigation Kit in Kenya?
Drip lines are used in the irrigation system in place of sprinklers and other methods of irrigation
Cost of 1-acre drip kit in Kenya
Check on our drip kit prices provided in the link below ;
https://www.aquahubkenya.co.ke/product/drip-lines-irrigation-in-kenya/
Where do I buy drip Kit in Kenya?
Aqua Hub Kenya is one-stop-shop for your irrigation needs. Our scope extends to Greenhouse construction, Overhead irrigation suppliers, Dam Liner for water harvesting, Shade Nets for Nurseries, Anti Insect Nets and HDP Pipes & Fittings
Where are we located?
Aqua Hub Kenya serves Kenya and East Africa with our Nairobi & Eldoret branch Networks.