Drip Irrigation System, in Kenya 
Drip Irrigation system is the modern farming technique that has been embraced by Kenyan farmers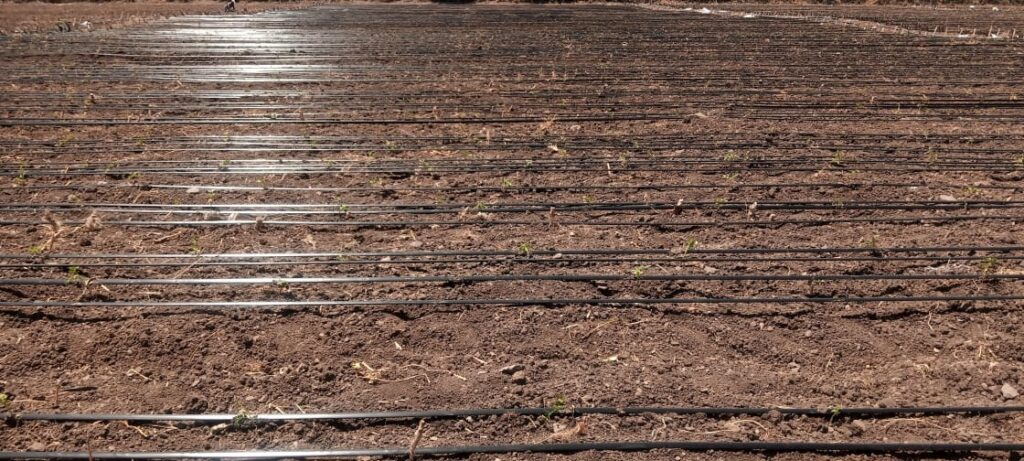 Irrigation systems are a classic example of a new technological method of providing irrigation that maximizes process efficiency. 
Despite the fact that agriculture takes up 12% of our global land area, we are still experiencing a global food shortage. This demonstrates the inefficiency of the current agricultural methodologies in use around the world.
Drip Kit Roll of 1000 Metres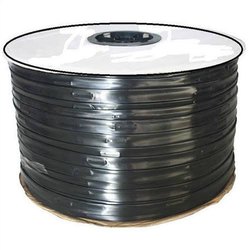 Irrigation systems are a cost-effective and dependable way to water almost any plant.
How does a drip kit work?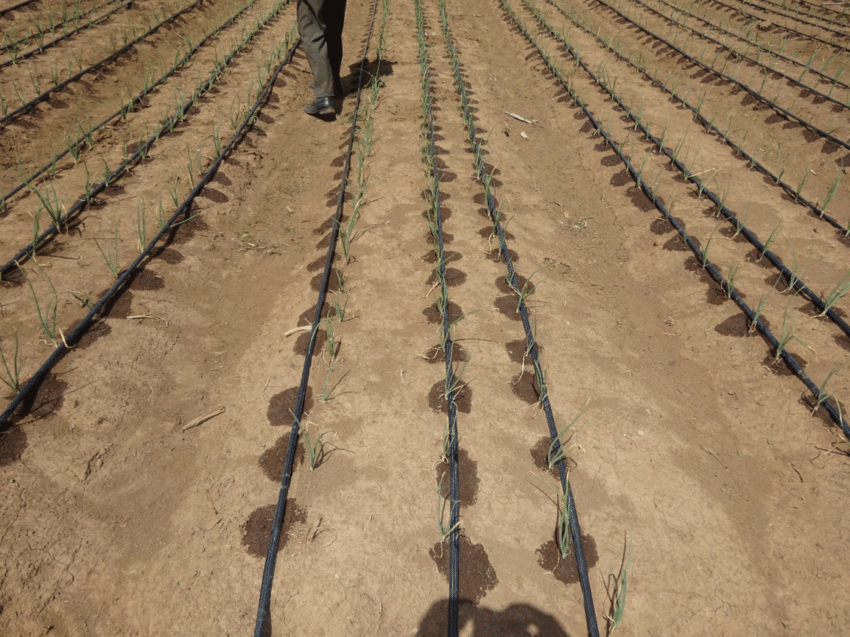 Drip lines, which contain small units known as 'drippers,' transport water and nutrients across the field. Each dripper emits water and fertilizer-containing drops, resulting in uniform water and nutrient delivery to each plant's root zone across an entire field.
What are the benefits of a drip irrigation system to farmers?
Delivers a precise amount of water to the location where it's needed.
Reduces overwatering.
It saves water.
It helps you save money.
With the use of a timer, the process can be completely automated.
It aids in the prevention of mildew on the leaves.
Reduces diseases that can grow and spread on wet leaves
Where can you buy Drip Kit in Kenya?
Get your drip kits from Aqua Hub Kenya Limited's Nairobi and Eldoret branches.
We are a trusted partner to all your farm inputs and management practices.
For more information, call: 0790719020
What are our prices of drip irrigation Installations?
| | |
| --- | --- |
| Size of the Land ( In sqm) | Price in Ksh. |
| 1/8 ( 500 sqm) | 25,000 |
| 1/4 ( 1000 sq'm) | 40,000 |
| 1/2 ( 2000 sq'm) | 64,000 |
| 1 ( 4000 sq'm) | 130,000 |


Contact Us through our branch network in Kenya : NAIROBI: 0790719020 |ELDORET: 0759372241
Email : infor@aquahubkenya.co.ke
Website: www.aquahubkenya.co.ke
                    www.aquahubkenya.com
Welcome to Aqua Hub Kenya Limited. Irrigation with every drop.