How to install Drip Irrigation Kits by Aqua Hub, Kenya. We are the best greenhouse and irrigation company in Kenya. Our drip irrigation kits have the most competitive elements in the market, giving the customer variety of options in the future. Drip Kits are majorly composed of drip lines, drip fittings, main piping systems made of HDPE Pipes or PVC Pipes.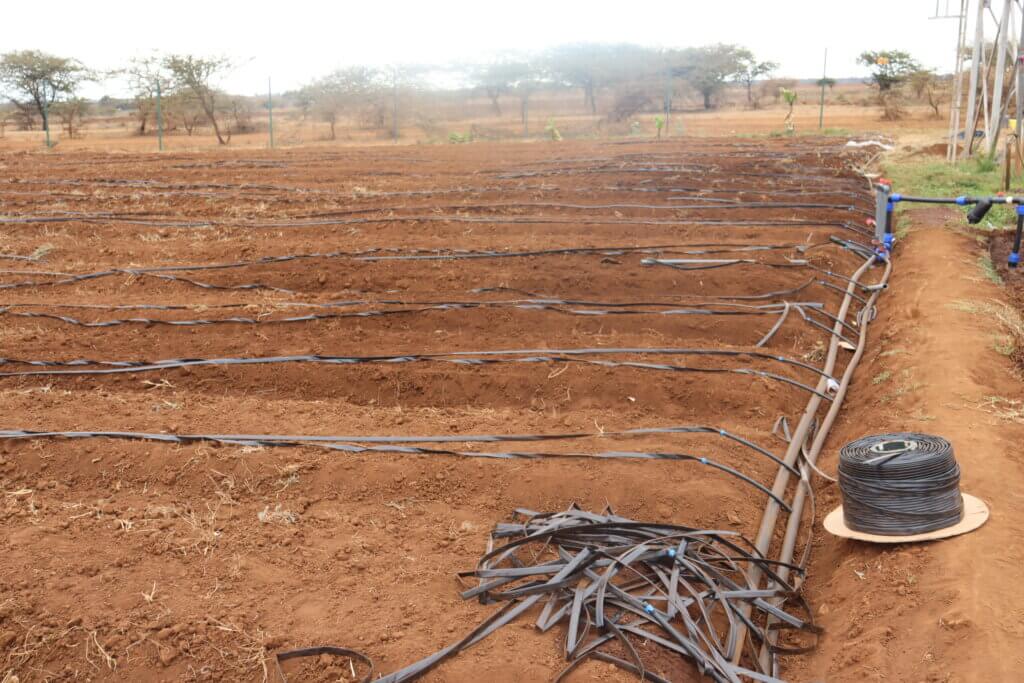 Drip Irrigation Components
Main Pipes are made of HDPE or PVC Pipes
Drip Lines (Single and Double emitter, 1000 m roll comes with 15 cm, 20 cm, and cm spacing. 0.4 mm and 0.3 mm thickness)
Drip fittings (Start connectors, rubbers—anti leaks, End caps)
Water Irrigation Filters for regulating silt
HDPE Fittings for main pipes connections
Open Field Irrigation Systems by Aqua hub Kenya
Aqua Hub Kenya has vast experience in the design and installation of open-field irrigation systems. We erect a tank stand that's sufficient to feed the whole farm. We also do the appropriate main piping and sub-main piping system to allow proper flow of water all through to the drip lines.
Tank and Tank stands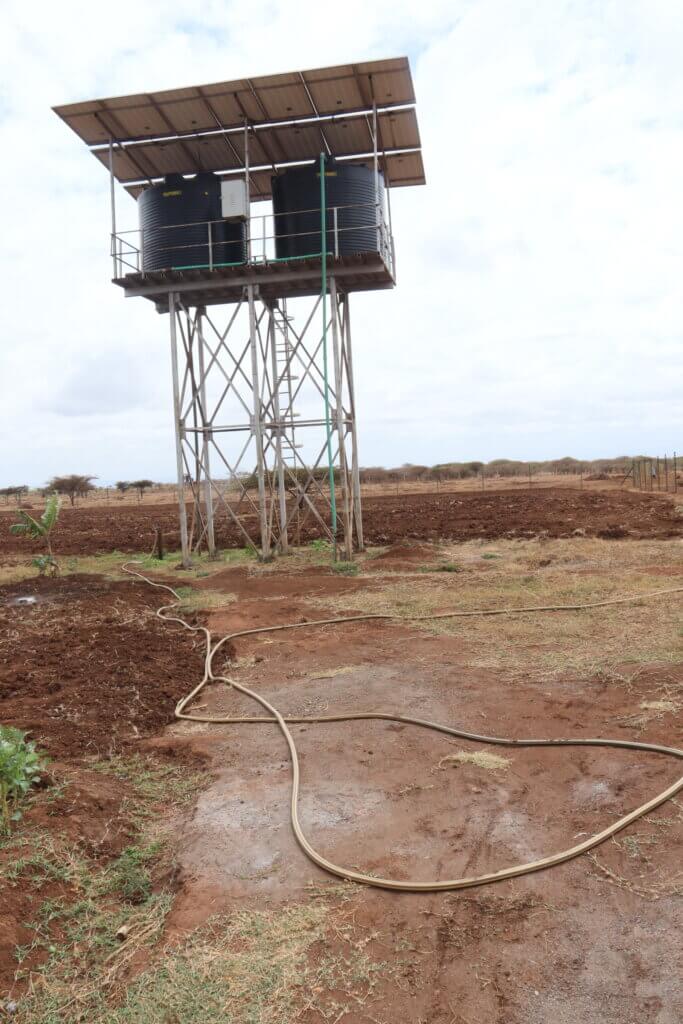 Laying of drip Lines
Complete Unit
Drip Irrigation Kits Prices in Kenya
Aqua Hub Kenya is located in Nairobi and Eldoret : NAIROBI : 0790719020 | ELDORET : 0759372241